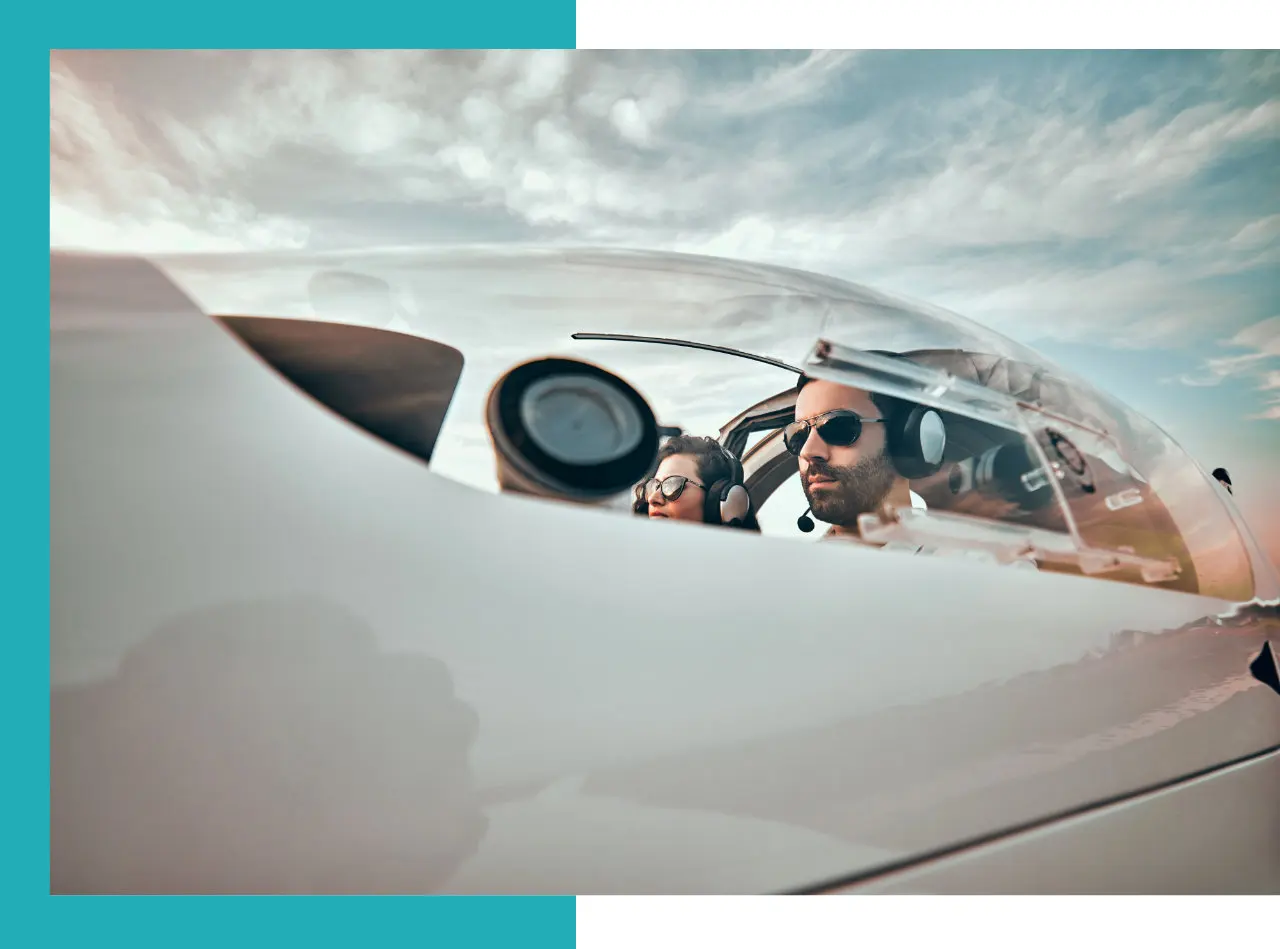 The airplane PPL – Private Pilot License course is for all of those who wish to start flying, for pure fun or personal pleasure, or who seek to start a pilot career at their own pace and phased investment.
If you have always dreamed of flying but not as a commercial pilot, if you passed the opportunity and think you are no longer young or if you are not yet sure of a career in commercial aviation, this is the course for you.
If you wish to pursue a career as an airline pilot, the PPL(A) course allows progression through ATPL(A) Modular course, thus taking advantage of the investment made.